Free vector map Russia + Ukraine Mercator Projection, Adobe Illustrator, download now maps vector clipart >>>>>
Map for design, projects, presentation free to use as you like.
Please, Share it!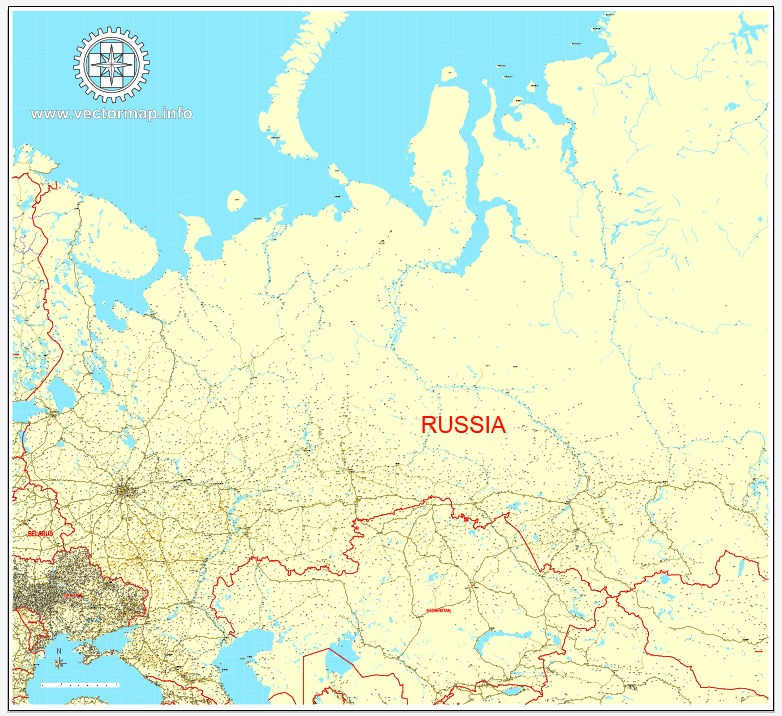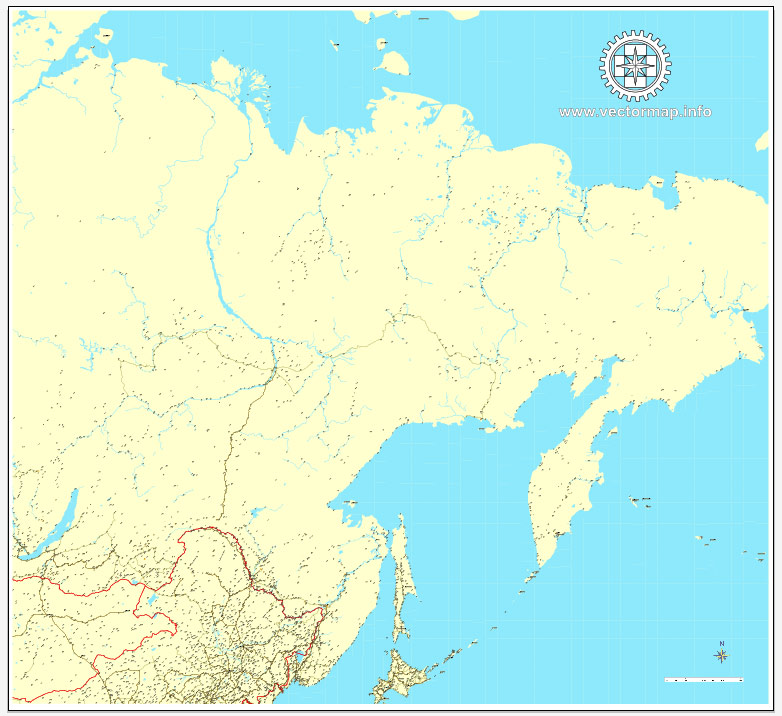 See also:
Ukraine gained independence after the collapse of the Soviet Union in 1991 and has since veered between seeking closer integration with Western Europe and being drawn into the orbit of Russia, which sees its interests as threatened by a Western-leaning Ukraine.
Europe's second largest country, Ukraine is a land of wide, fertile agricultural plains, with large pockets of heavy industry in the east.
While Ukraine and Russia share common historical origins, the west of the country has closer ties with its European neighbours, particularly Poland, and nationalist sentiment is strongest there.
A significant minority of the population uses Russian as its first language, particularly in the industrialised east. In Crimea, an autonomous republic on the Black Sea that was part of Russia until 1954, ethnic Russians make up about 60% of the population.
Russia once again seized and annexed Crimea in March 2014, amid the chaos following the fall of President Viktor Yanukovych, plunging European into its worst diplomatic crisis since the Cold War.
http://www.bbc.com/news/world-europe-18018002