Some users have problems with payment by bank cards
It's very simple, the purchase is made in 4 steps.
You do not need to have a PayPal Account!
All payments on the site are made through a reliable and secure PayPal checkout.
Any cards of any bank in any currency are served.

Step 1.  Select the map you need and go to the page with the map.
Click on the button "Buy Map Now",  the Checkout page will open.
Please, be sure to read the description before buying and see the previews (images).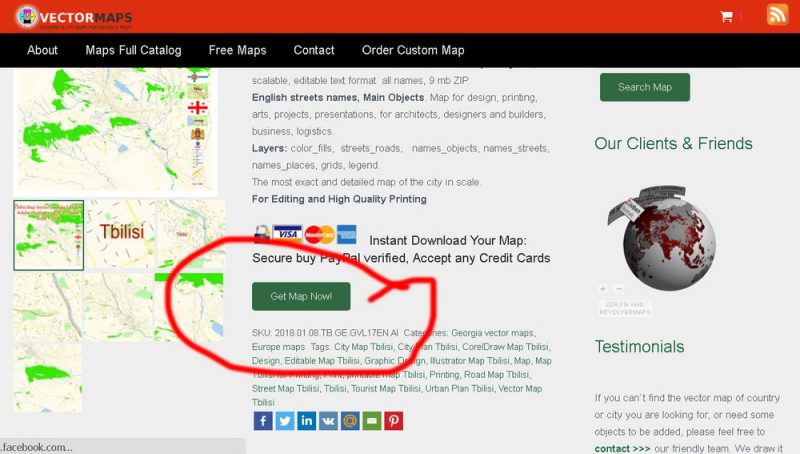 Step 2. On the Checkout window:
Just fill the form (email and other fields) and click the button "Pay Now".
The PayPal window will open.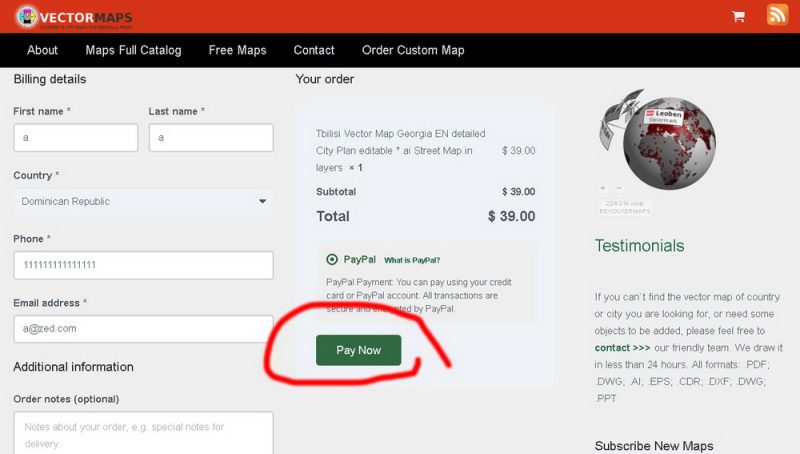 Step 3. On the PayPal window:
If you have the PayPal account, you can pay using PayPal, (authorization needed).
If you do not have the PayPal account, PLEASE CLICK BUTTON BELOW – "Create an Account" – it will open window with the BANK CARD PAYMENT METHOD.
You do not need to create a PayPal account, just click this button. Do not doubt)))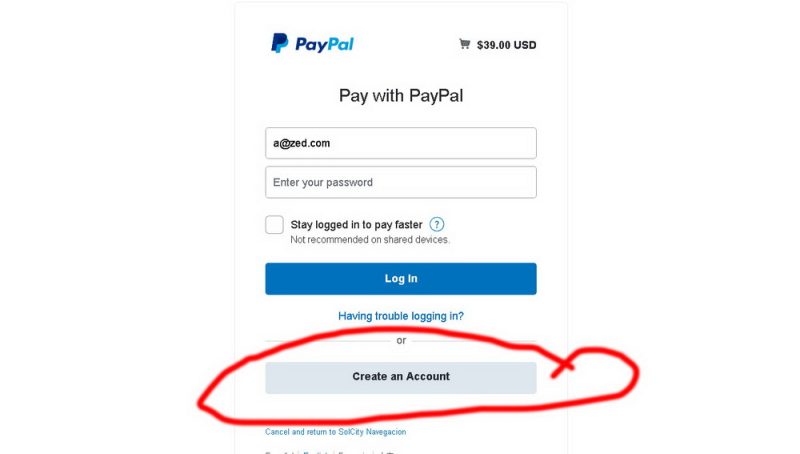 Step 4. Payment by any bank card window:
Fill the form (name, number of your bank card and CCV) and push button "Agree & Pay"
Note: all transactions are FULLY secured by PayPal, your private data do not store on the site.
Immediately after payment, the system will redirect you to the map archive download page.
Additionally, an email with a link to download the archive of the map will be sent to the email you specified.