French are nasty. The French come in three types: Homosexuals, cooks and French girls.
Previously, the French had kings under the numbers, so as not to get confused, but their names were all exactly the same – Louis.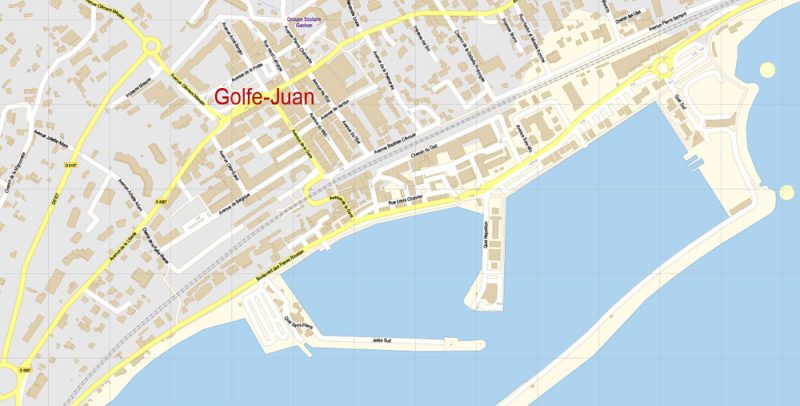 There were also the cardinal's Musketeers and guards, but they were all long gone. But remained a common habit with or without reason to yell bad voice "you Rascal! and Constance!".
The language in France is French, it sounds like Jewish, but it is impossible to learn to write on it – for some reason they put a dozen extra letters in each word.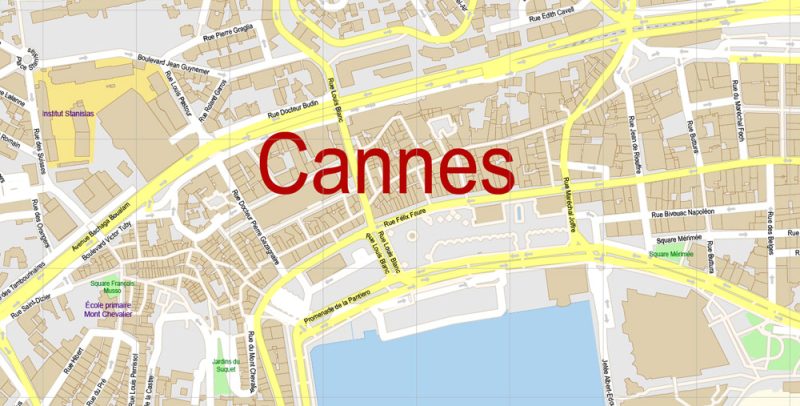 The French for some reason came up with freedom, equality, brotherhood – and then tore off the head of his king, a good, by the way, the guy. Appointed himself the chief bully, and immediately go to war with Russia – why – is not clear at all, and besides, on the way have ravaged half of Europe.
In Russia, they burned Moscow (for which we are still sincerely grateful to them), but then they got the most eyebrows from Denis Davydov, Kutuzov, and Barclay de Tolly.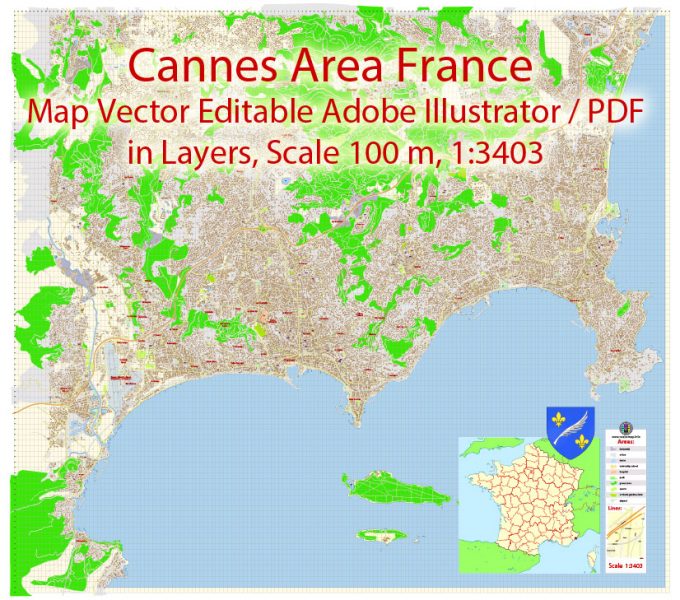 But the French at school are taught a very different story – that in the war of 1812 they won, and then the Cossacks were invited to Paris purely for a visit, to get some air. The French are responsible for Dantes, who, although he was, of course, Homosexuals, still shot him out of jealousy the sun of Russian poetry – Pushkin.
And now the descendants of the bastards live safely, naturally, in France, and in the house, they have a dartboard in the form of Pushkin, and they throw arrows when they are sad.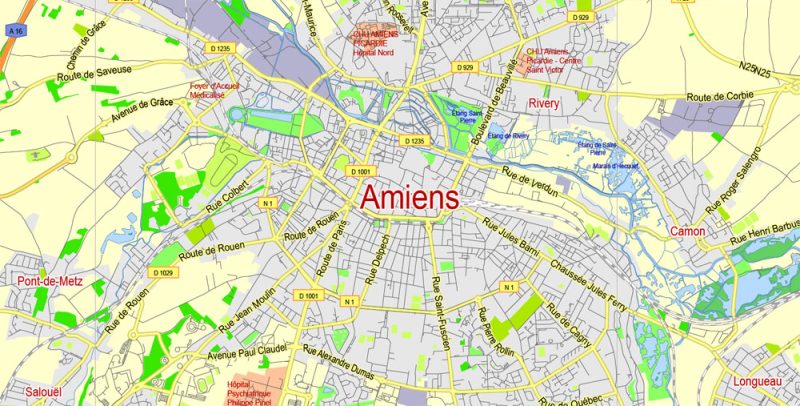 France is famous for several things:
Culinary art is beyond praise – of the frogs and snails, which they largely eat, they learned to make about a million delicious dishes, some of which are not worse than instant noodles. French chefs love to use the truffles and the liver of patients with cirrhosis geese.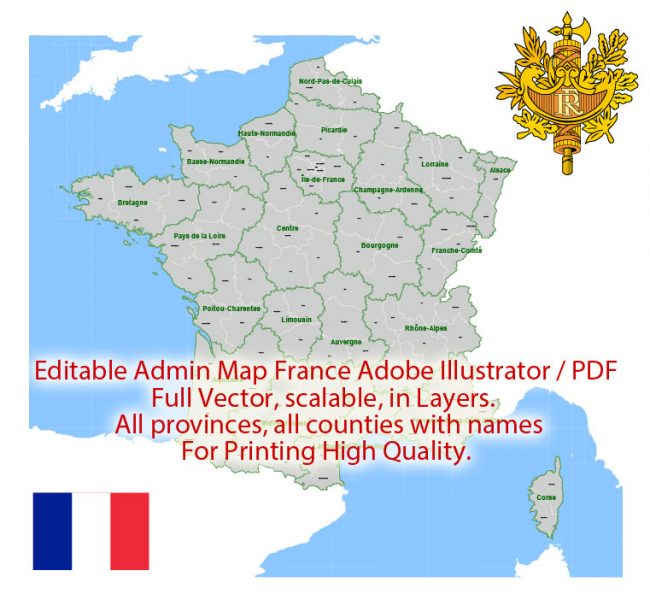 Truffles are underground mushrooms, cost a lot of money, and stink like dead Pharaoh's balls.
The French know how to bake different delicious buns and cakes. But the main thing, of course, the invention of the French bakers (or rather, their wives) – baguette.
It's such a long booth, hard and crunchy. Reflects the age-old dream of French moms about a huge musketeer male cock, and rustling and always standing.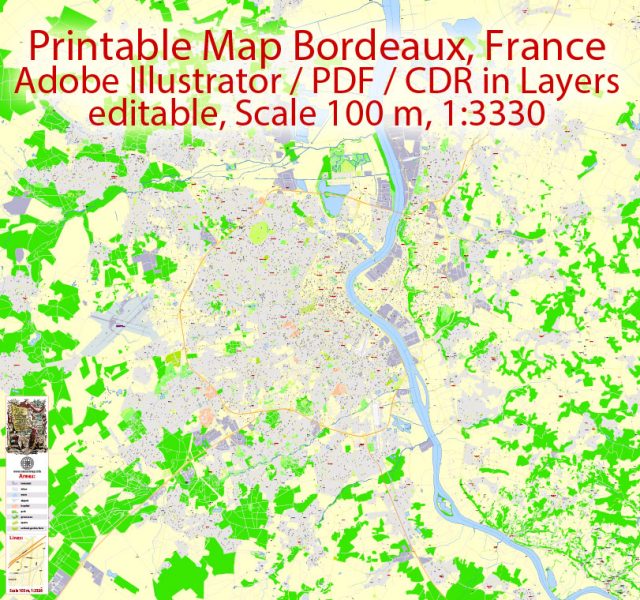 Of course, the story of French cooking would not be complete without mentioning cheese. Cheese in France is made of everything and absolutely. Well, that is, from any whitish liquid caught the eye, conventionally considered milk, and various rubbish that is found in the trash.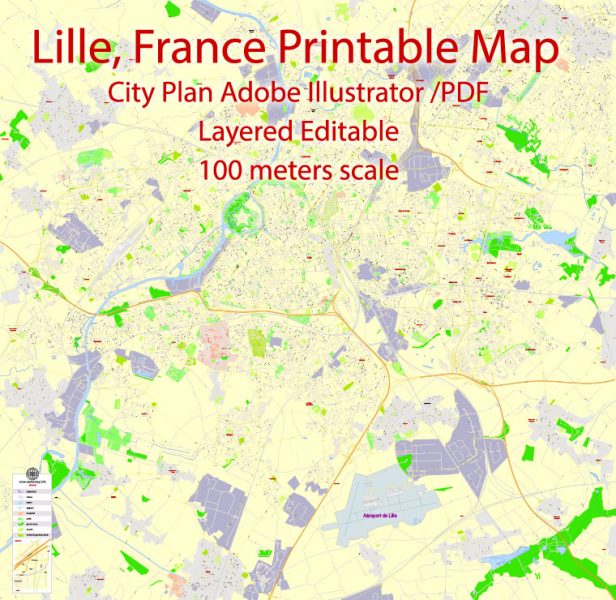 The result is a product, often completely moldy initially, and sometimes-and with worms and caterpillars. It is considered high chic – to grow a long nail on the little finger, to particularly large and unpleasant-looking larvae to throw off a piece of cheese served in the restaurant.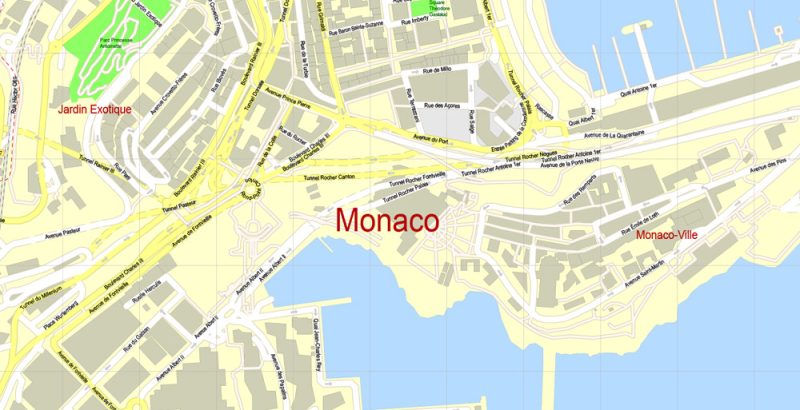 Particularly adept at French manage to shoot accurately larvae directly into the eyes of the waiter, and while he writes – the whole restaurant claps in unison lucky arrow.
French women and homosexuals invented French kissing and French sex. The whole world is terribly grateful to them.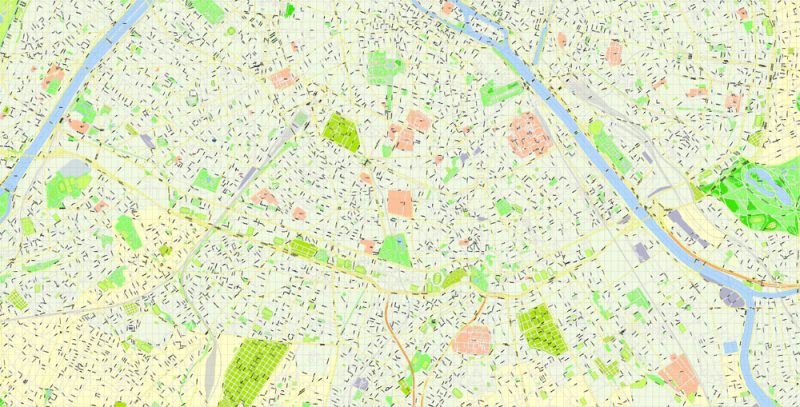 Deep down, all the French, do not even homosexual – completely perverts, so historically. Painfully unpleasant ancestors – the Marquis de Sade, Gilles de Rais… Loved the Lord fool around, and describe its ugliness and fantasy in books.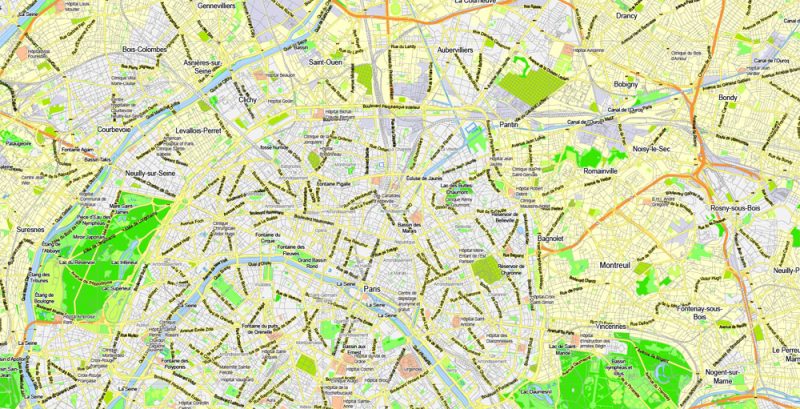 Need to say. that fancy little interest – you are no there lashes, half masks, and pink feather handcuffs, but basically, about eating shit French females. Some kind of urine therapy. So that's probably not part erotica, and part of folk medicine, which is widely represented in Russia with idiots like Malakhov and its many motherfuckers.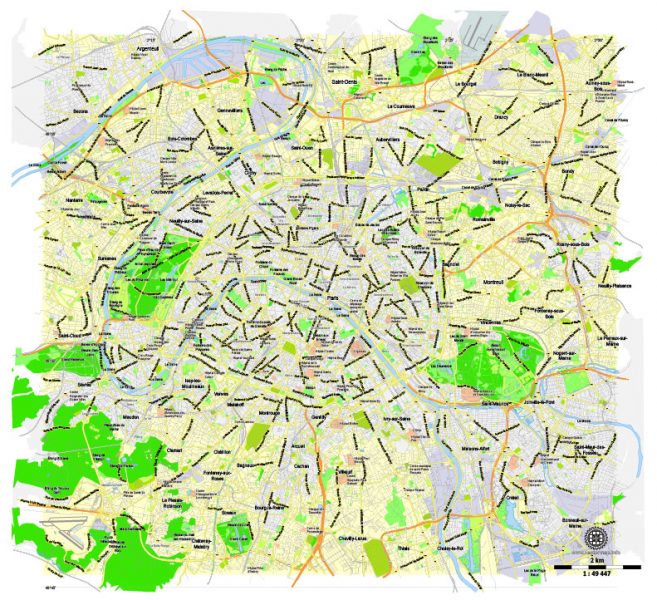 French whore is a horrible, shaggy as a poodle alcoholic, and poorly washed. By the way, now under the new laws – for sexual fuck with a prostitute caught on a hot man is criminally liable. Insidious Mizulina deeply launched their tentacles in the French Parliament.
Of the strange French customs it should be noted – very often in their homes do not have doors in the toilets, and when guests gather at the table in the living room, some of them eat, and some poop, and all this without stopping the conversation.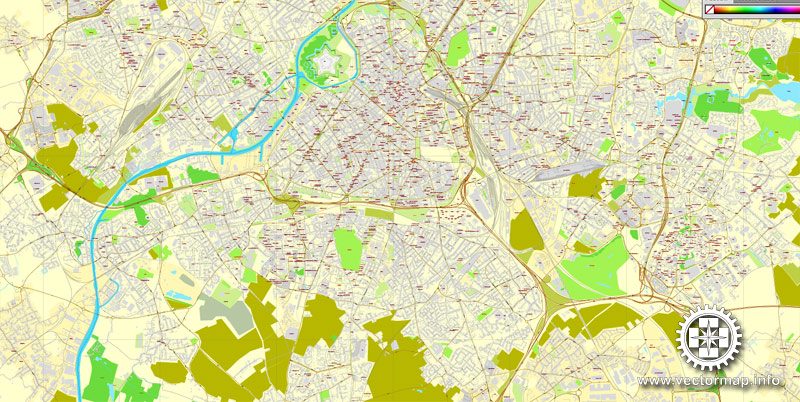 The French have a huge number of designers who know how to sew very strange and terrible for the most part rags. And since designers – of course, all the polls are homosexual, the fashion of the French some very gay, if for example, they sew men's pants – then with a fly on the ass, which seems to them very appropriate.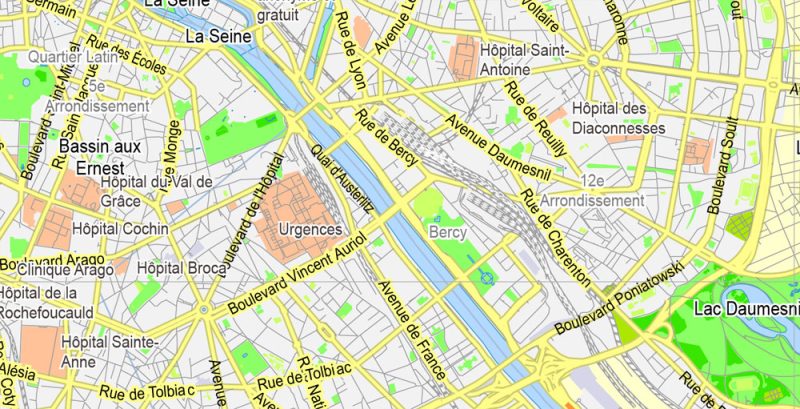 Previously, France boasted of wine, champagne, and cognac, now from this all were some show-off.
It's hard to believe, but nevertheless – the French have a nuclear bomb. According to rumors, it was glued from shit and rags to two advanced fashion designers – Jean Paul Gaultier and Yves Saint Laurent.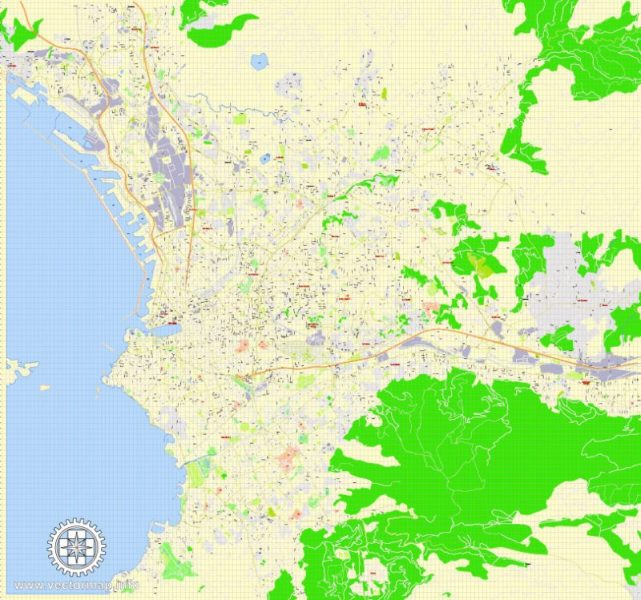 The French invented the cinema. It is believed that the first film was the story with the arrival of the train. It's not true. The first the film was, of course, porn, about a woman and a pony. Then they long to make a film that resembled a very easy – all make faces and run across the screen dressed as God knows what. It's called a French Comedy. There are lovers.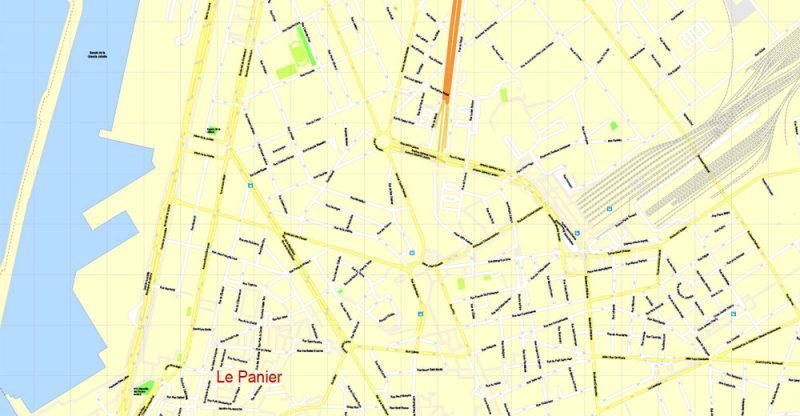 French actors and actresses are strange. For the actors – most importantly, that he had an extraordinary face, and he should be able to move very much.
With actresses, it is not true. They are usually very beautiful, but with an eerie permanent expression – as if they have the third week of constipation. It is considered among French actresses of all – always go with such concrete snout.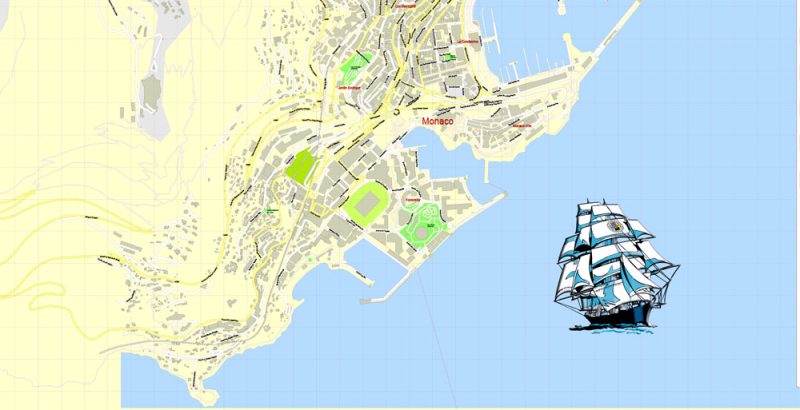 Generally, over the past 50 years, France is dramatically degraded – it was different in large numbers of Negros and Arabs, with the result that in many areas the white person will not see. Now the French pay them benefits, give free housing and education with medicine – which, of course, is obvious sabotage, but the French is French.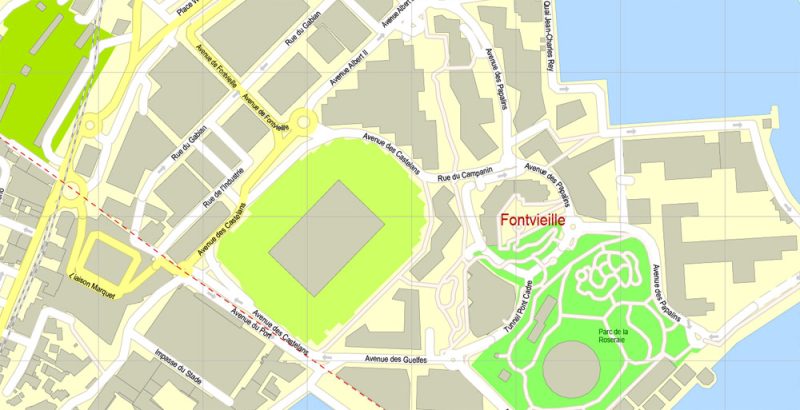 Previously, they still had all sorts of literature, but now they are writing porn and semi-porn novels, who knows why, because they still no one reads.
In Paris, there is the Louvre (such a large Museum) – and it has a lot of good pictures with naked women, and a fake Gioconda, if you look closely – you can see that it is painted on a sign with advertising Coca – Cola, where the paint peeled off-looks familiar red.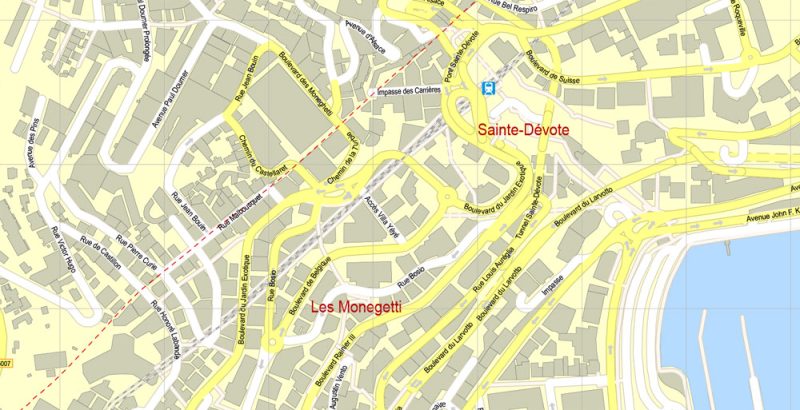 There are also Versailles – it's like our Peterhof, only worse, and there are absolutely no toilets – because of many tourists pee and poop in the bushes.
The French are known for their terrible French arrogance and equally incredible stinginess.
Still in France on every street corner there is perfume the workshop or plant, and they make and sell a huge number of curious spirits, on that transfer sea of excellent industrial alcohol, so that decent man case not find and hangover.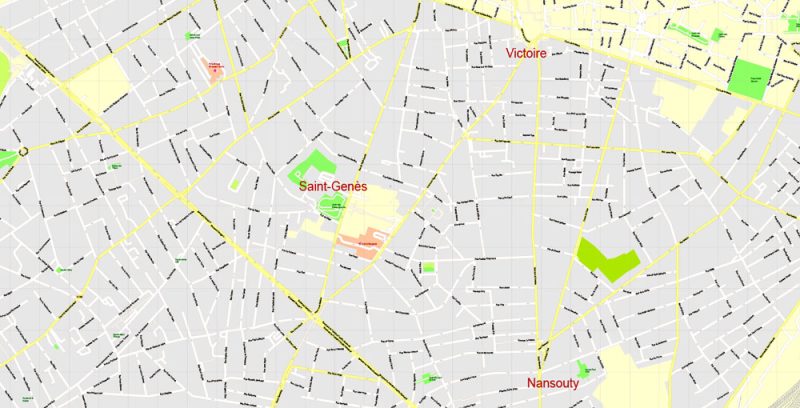 On the Mediterranean coast of France-a lot of Russian, who settled there for 200 years, and all terribly bored with their drunken brawls. But even more, there are now blacks and Arabs who successfully compete with the Russians in terms of disgrace.
In General, France is sad, expensive, and terribly high taxes.