Estonians are zombies.
Each of them was born a little dead, so all his life he walks slowly as if behind his own coffin, thinks slowly as if for the last time, and in conversation can not only stretch the words but also blow bubbles out of them.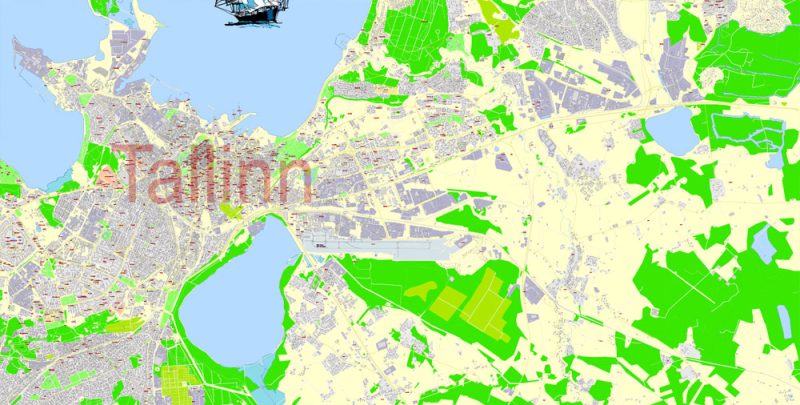 The instance doesn't love anyone. They especially don't like Russian, which I think all the polls culprits of Estonian stupidity. Actually, thanks to the Russians in Estonia appeared industry, education, power and all sorts of other cools. At first, when they had just hatched from the Soviet Union, Europe happily threw them money and all sorts of profits.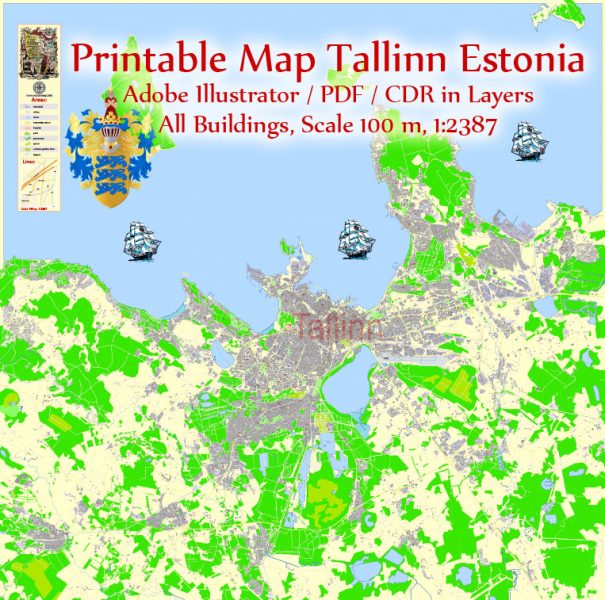 And then the profits came to an end, and there was one bald Estonia with their wool socks and sprat – actually, it's few competitive export items, and that probably is a gift. You will be in Tallinn-be sure to buy scarves, sweaters, and socks with mittens, all hand-knitted and very high quality. Support the economy of new Europe.
There are also marzipans – but they can not be eaten, and van Tallinn-some strange drink, the taste is very reminiscent of the tincture of worn woolen socks with Valerian.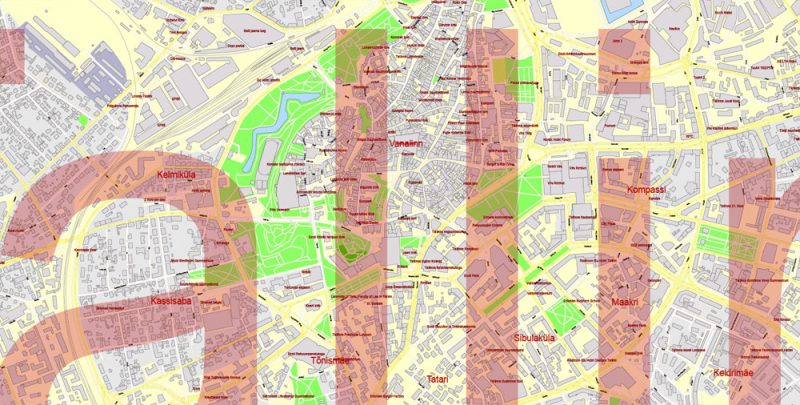 There are no restaurants in the usual sense in Estonia – there are several ethnic taverns serving German dishes – a variety of pork with a variety of cabbage. But in the hotel canteens, the food is very decent and tasty, although the waiters may well spit in your compote. Racial hatred.
You can see the old fortress in Tallinn, it is really beautiful and romantic, like the old city. Confuses only that all fortress is hammered by dealers by sweaters and other nonsense – pathetic ceramic and amber hand-made articles and for some reason Russian matryoshka dolls.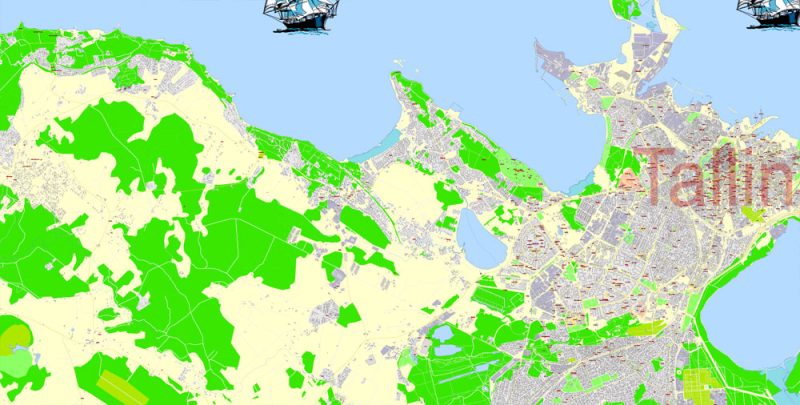 The main occupation of Estonian politicians – Troll the Russian government and patriots. There is an opinion that it is paid by the US State Department, but it is unlikely. But for all sorts of holidays of Estonians love to destroy Soviet military monuments and graves, and to organize the March of all former policemen and SS men of Estonian origin.
In fact, almost all former policemen and SS men have long rested, and the demonstration goes for a little money just old men dressed in ridiculous uniforms, rented in ruined Cinema Studio. Air and railway communication with Estonia is practically absent, it is necessary to go either by car or by crooked, but the fast way – by night bus from St. Petersburg to Helsinki, from there – by ferry to Tallinn.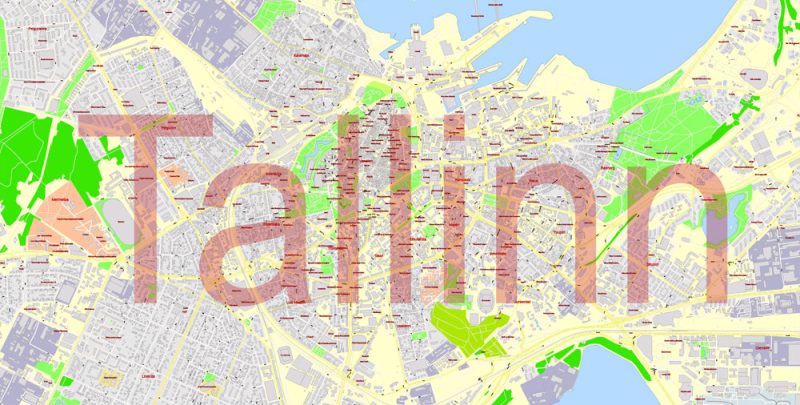 By the way, in Tallinn, there is a very interesting Museum of art, in the paintings of many naked women and very scary monsters, sometimes together, sometimes separately.
The main business in Estonia – of course, the smuggling of any metal from Russia, (now stalled – metal prices have fallen) and the laundering of Russian gray and black money. Estonian banks in recent years have begun to build a virgin-pioneer is unknown why, so the opening of accounts for citizens of the Russian Federation is difficult. It is relatively easy to open a company, there are some profits in tax.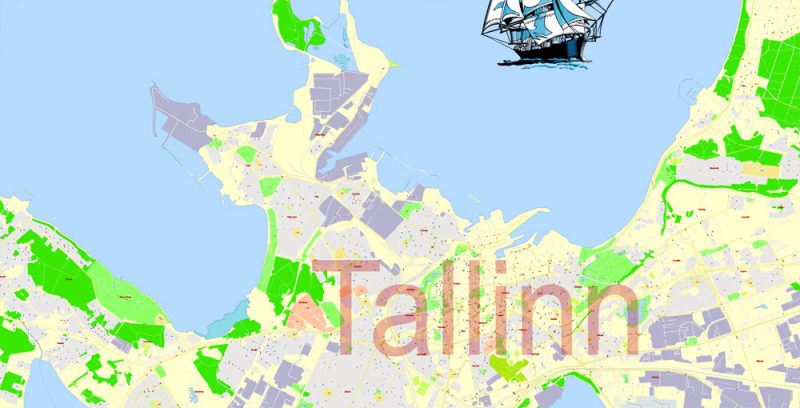 In general, in Estonia, it is easy to obtain a residence permit if you need a permanent visa to the EU, but there is no special sense in this. It is almost impossible to conduct real business in local conditions – there is no market. But you can buy a very nice rural property that is inexpensive, and live very quietly.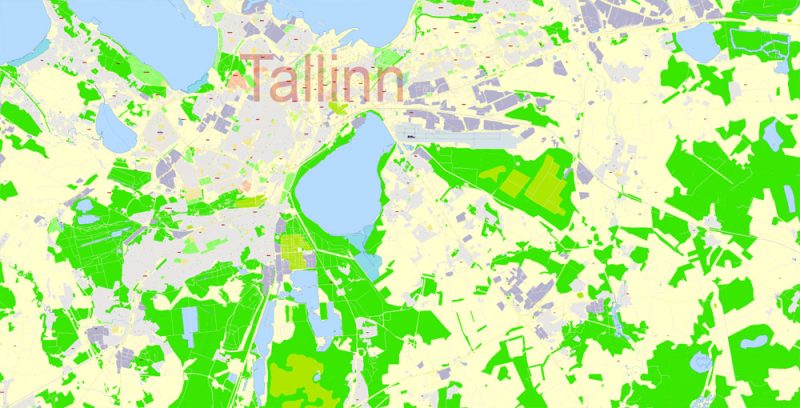 The main hope of all Estonians – to sell their property or someone else's Russian, and in any way to escape to Canada or England, and there will get a job as a servant.
Unfortunately, it fails finely young Estonians, because in the Tallinn youth almost does not remain.