Maps for Cinema, Broadcasting, Media, Serials: unlimited using
Quite often, our vector maps are purchased by movie and TV series producers.
Usually we sign a special agreement confirming the right to use vector maps in the production of films and series.
Usually, these are spy and detective films and series.
We really enjoy watching movies with our vector maps.
You can download examples of license agreements below.
86 EMEA Prop Clearance_Agreement_Vectormaps
Brass Tactics – Vector Map NYC map vector release
Clearance-Agreement_FBI INTL HU_13072021_clean_SolCityNavigation
Project Kingdom – Map Product Release
The Interpreter_Vectormap.net_Release TO BE SIGNED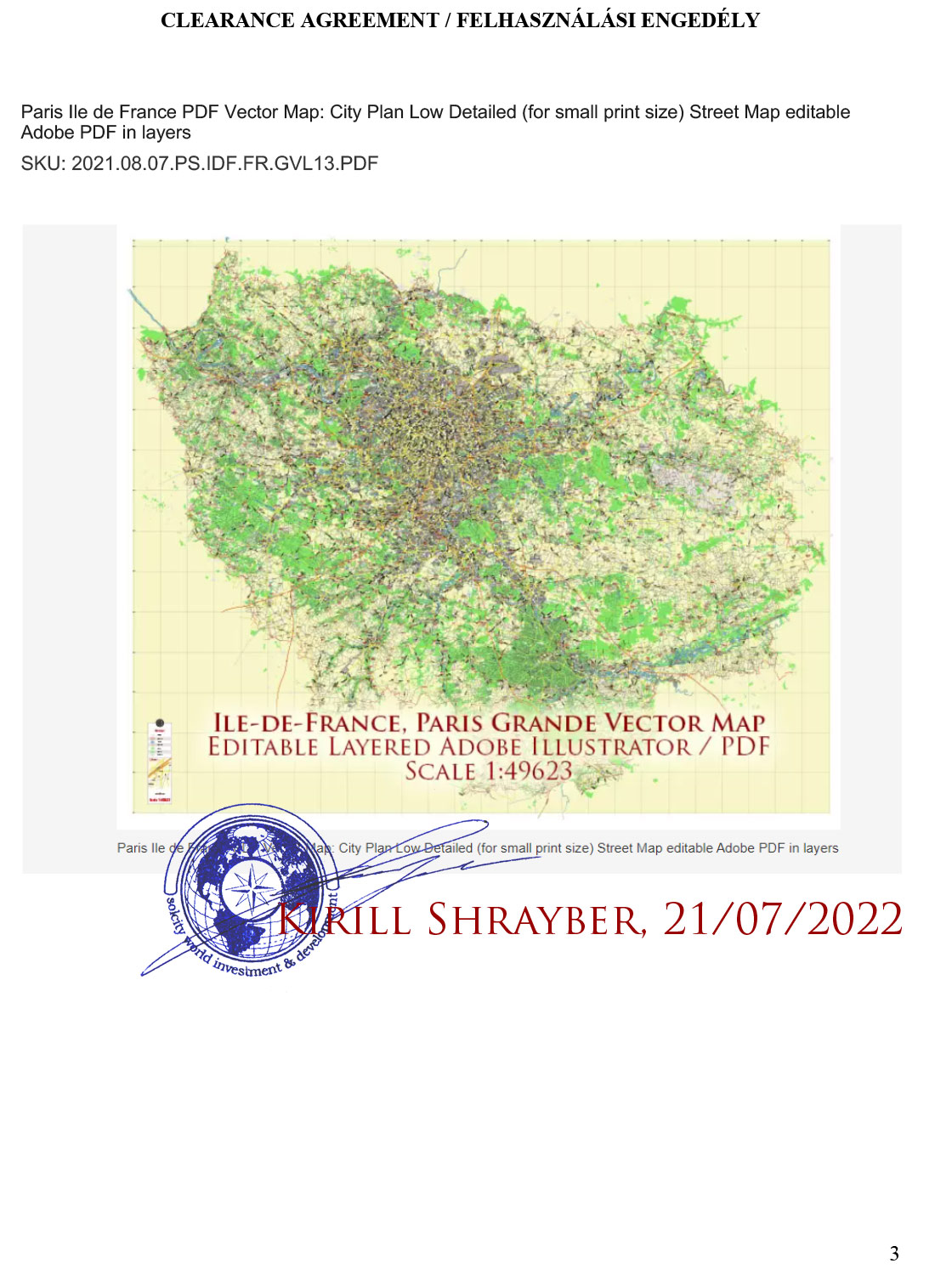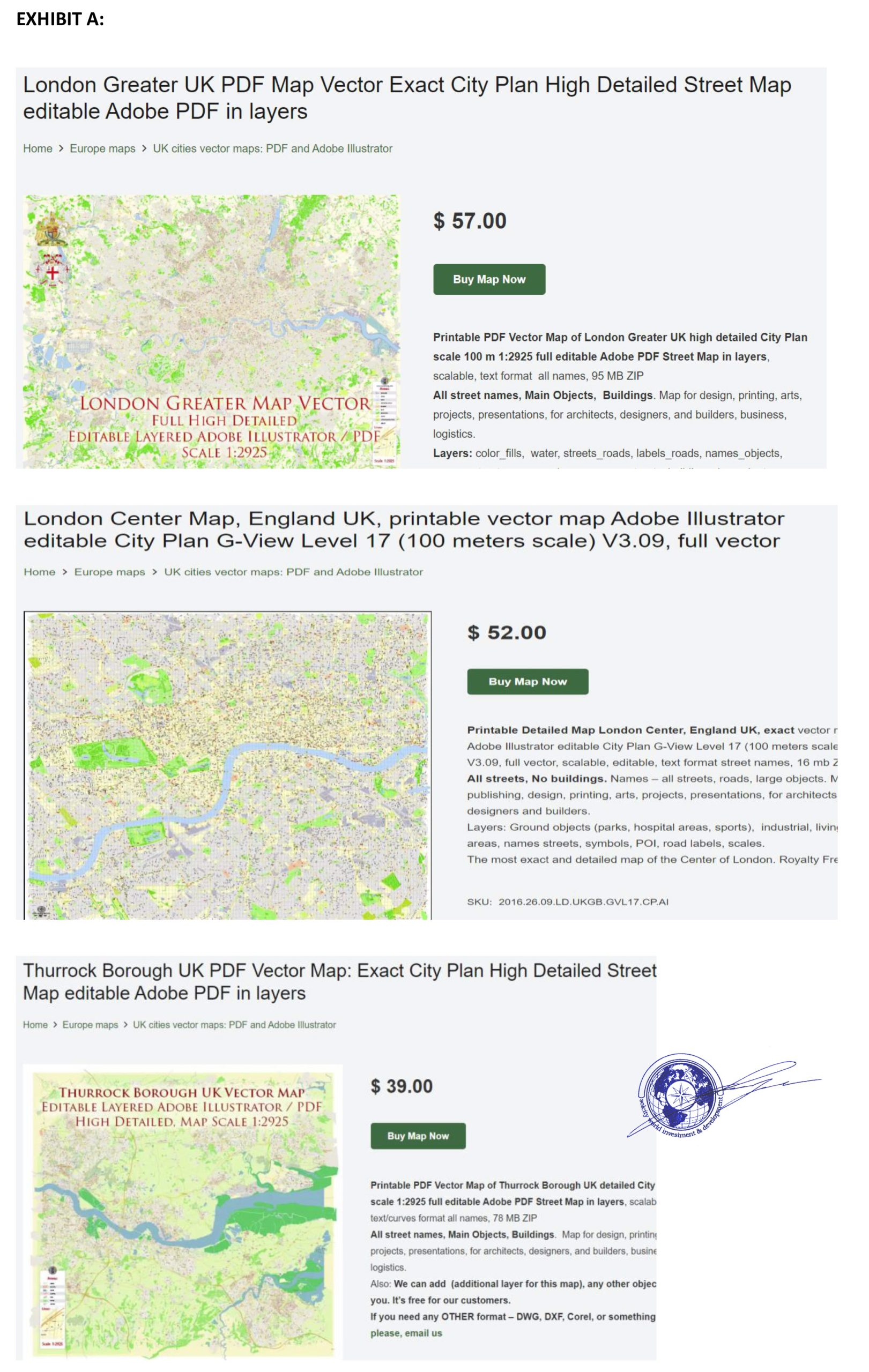 Vector maps are a great way to create atmosphere as well as add detail to a film, TV series or other content storyline. Our vector maps have already been used in TV series and films, and we're delighted with that. We are ready to accept orders of any complexity, so that our product becomes an element of art.
How our vector maps can be used
Vector maps are not just an element that can complement the atmosphere of a scene. We produce maps with a high level of accuracy, showing all the fine details, so that their range of applications is limitless. For example, our vector maps can be used for the following purposes:
Creating scenes. A map of a county or region, hung on the wall or spread out on a table, is often a necessary element in both contemporary and historical films and series. We are ready to carry out work on any scale, guaranteeing deadlines and the accuracy of the project.

Documentaries. An indispensable element of any historical, cultural or other sub-genre of documentaries is the location of certain objects on the ground. Such work is our specialty.
These are just a couple of examples of the use of our maps in films and TV series. In this creative field we are willing to take on work of varying complexity, and guarantee excellent results.
What is shown on the vector maps
In our maps, we depict objects with perfect accuracy. And what is shown on each individual map depends on the order. As an example, here are a few of the objects that appear most frequently on our vector maps:
Streets and roads;

Large and small objects;

Buildings and architectural structures;

Art objects.
All of the objects on the maps have precise coordinates, which guarantees the authenticity of each one. If you have any questions, you can ask us by emailing us, contacting us on social media or messengers. All contacts can be found on our official website.